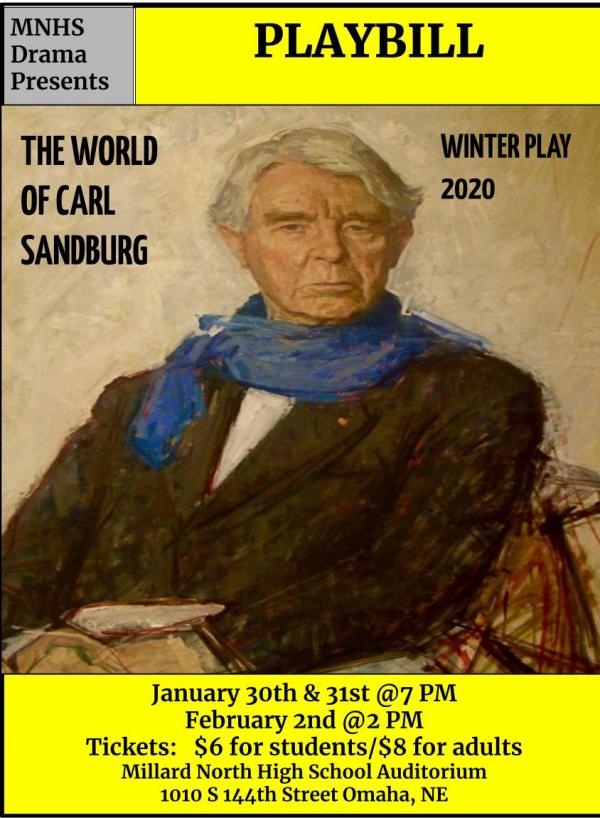 Welcome to Millard North High School
Our Building and Outdoor Facilities are Closed
Upcoming Events
Check here for up-to-date information and developments for this school year.
Activities
Get involved today in the numerous activities that MNHS has to offer.
Hoofbeat
Our student newspaper has remarkable on-line articles for you to enjoy.
Attention!



As a reminder, any students who enter the building prior to 7:30 must report 
to the Mustang Center. 
At 7:30, students can move to their first hour class.



Summer Activities Camps
Announcements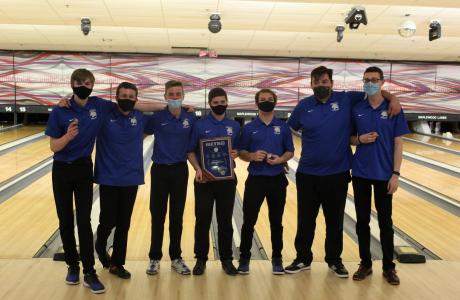 Congratulations on Boys Bowling on your 1st Place finsh at Metros!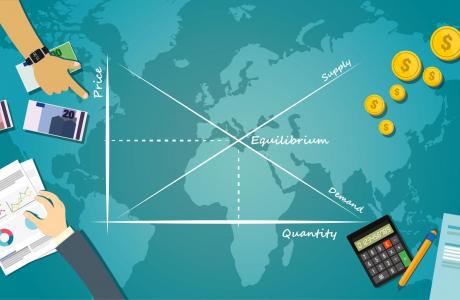 Congratulations to the Millard North Economics Challenge Fall competitors. Millard North won three of the top four places this fall. All three of the teams...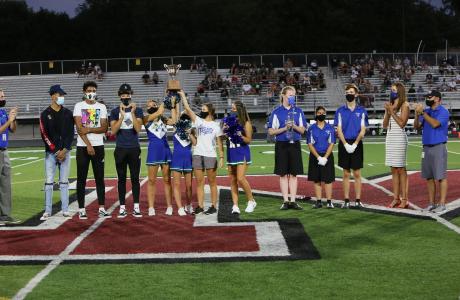 Congratulations MNHS on this Outstanding Achievement!
Sora
Search this Awesome Collection for the Latest in Electronic and Audio Books!
Databases
Looking for excellent resources for research?  Our databases contain reliable books, journals, newspapers, and magazines.


The mission of Millard North High School is to guarantee that each student masters academic skills and develops character traits to encourage excellence and intercultural understanding through innovative, personalized opportunities that prepare, engage, and motivate students to pursue diverse career pathways and to thrive locally, nationally, and internationally.