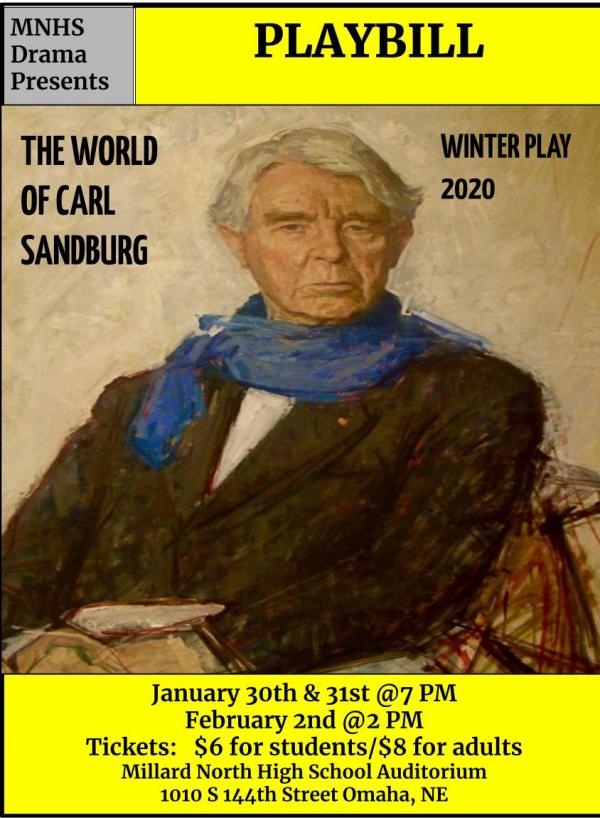 Welcome to Millard North High School
Our Building and Outdoor Facilities are Closed
Spotlight
Dear Seniors and Senior Parents/Guardians, We would like to inform everyone that the QR code that was printed on the graduation program unfortunately had a...
Millard North High School Commencement Update ~ May 23rd Dear Seniors and Senior Parents/Guardians, We are looking forward to our special virtual commencement ceremony on...
Congrats to the cast of Millard North's upcoming musical, "Mamma Mia!" Please consult our google classroom for information. https://docs.google.com/document/d/1kHKBFCttBq-r1O5YhioKHfBd57nbfVJQzjyennkIky4/edit?usp=sharing
Announcements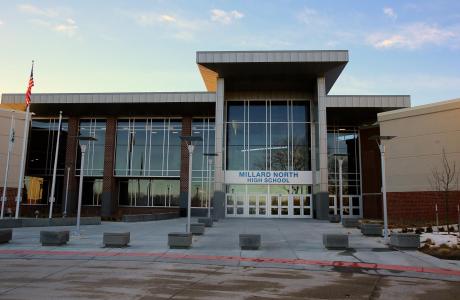 Congratulations to the Millard North Economics Challenge competitors. Millard North is the State Champion this year! The State Champion Team will represent Nebraska at the...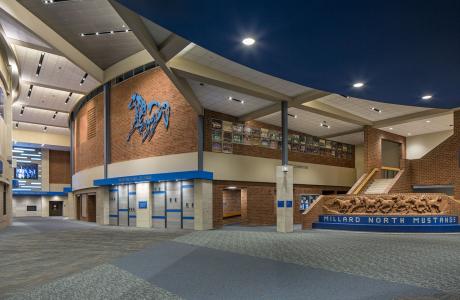 If you have questions, concerns, or needs please contact the Administration Office at 402-715-1365. If you have technology questions, please contact the Helpdesk at https://helpdesk.mpsomaha.org/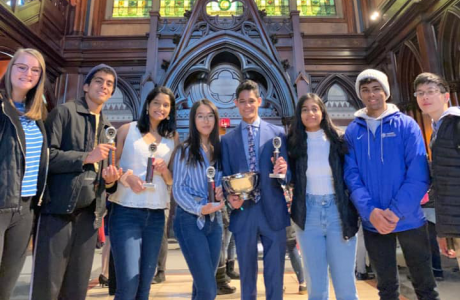 PRANAY IS THE HARVARD UNIVERSITY TOURNAMENT CHAMPION IN HUMOROUS INTERP!! Started with 200 in the event - 8 rounds of competition later ended up first.


The mission of Millard North High School is to guarantee that each student masters academic skills and develops character traits to encourage excellence and intercultural understanding through innovative, personalized opportunities that prepare, engage, and motivate students to pursue diverse career pathways and to thrive locally, nationally, and internationally.