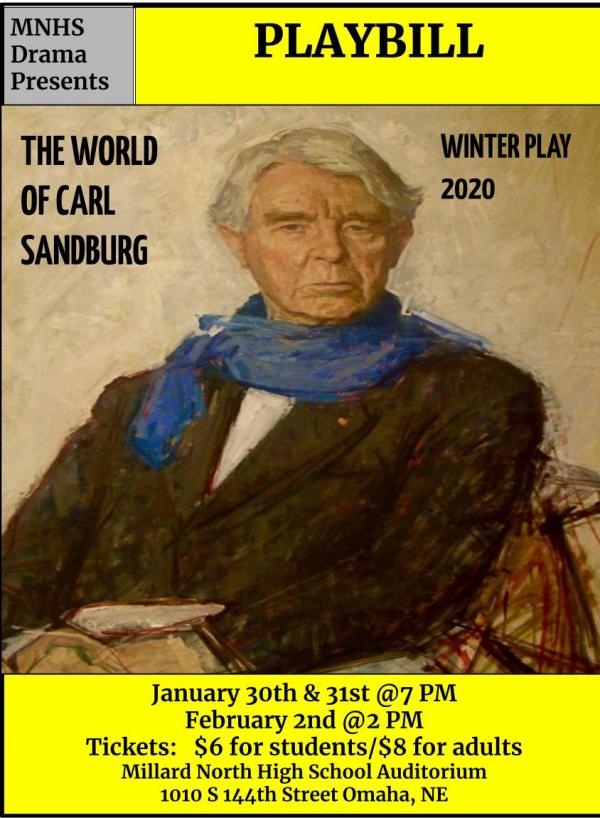 Welcome to Millard North High School
Our Building and Outdoor Facilities are Closed
Upcoming Events
Check here for up-to-date information and developments for this school year.
Activities
Get involved today in the numerous activities that MNHS has to offer.
Hoofbeat
Our student newspaper has remarkable on-line articles for you to enjoy.
Please Note!
Important!  Eighth Grade Orientation
8th Grade VIRTUAL Orientation will be Tuesday, Jan. 19th for Millard North MS and Thursday, Jan. 21 for Kiewit MS students starting at 6:30 PM. See information below for Zoom links.
Attention International Baccalaureate Students and Parents...
The MNHS IB Information / Application Night will be held virtually on Tuesday, January 26th at 5:30.  All students and parents who are interested in participating in IB-MYP, IB-DP, or both should register and plan to attend.  Zoom links will be mailed out at 5:15 on January 26th to all who have used this link to register.
MLK Day - January 18.  No School for Students.
Important Information for 2nd Semester
Announcements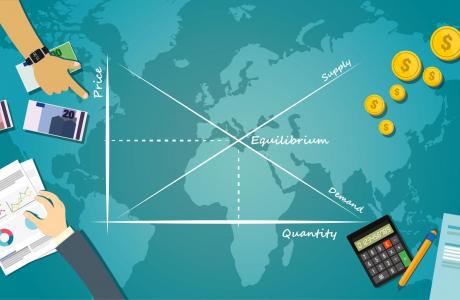 Congratulations to the Millard North Economics Challenge Fall competitors. Millard North won three of the top four places this fall. All three of the teams...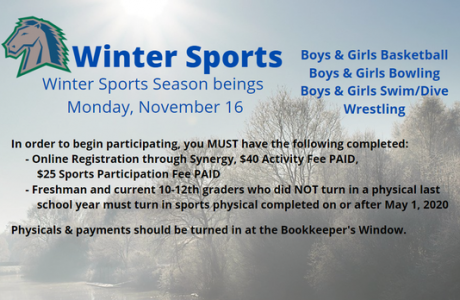 Get involved in Winter Sports at MNHS!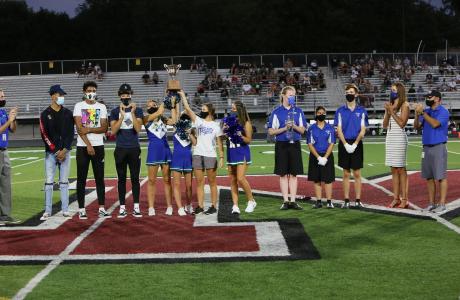 Congratulations MNHS on this Outstanding Achievement!
Sora
Search this Awesome Collection for the Latest in Electronic and Audio Books!
Databases
Looking for excellent resources for research?  Our databases contain reliable books, journals, newspapers, and magazines.


The mission of Millard North High School is to guarantee that each student masters academic skills and develops character traits to encourage excellence and intercultural understanding through innovative, personalized opportunities that prepare, engage, and motivate students to pursue diverse career pathways and to thrive locally, nationally, and internationally.