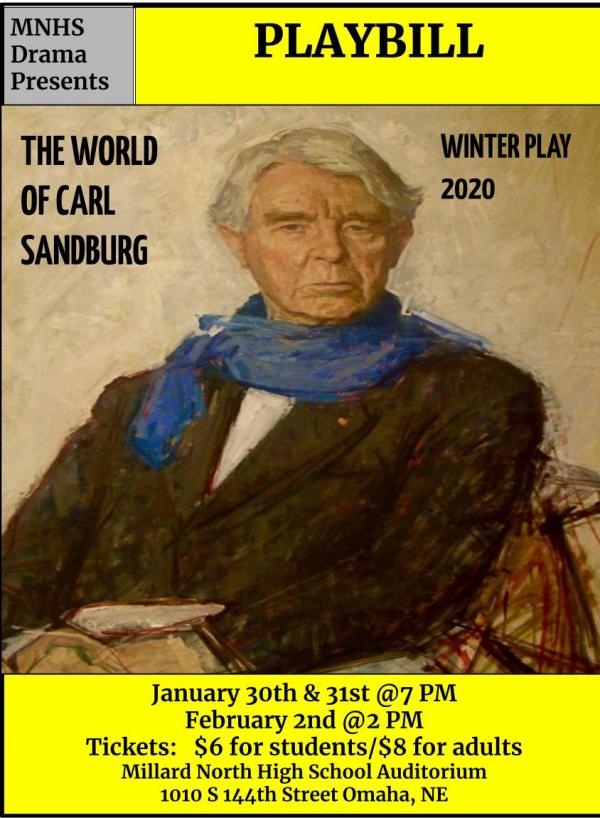 Welcome to Millard North High School
IB Information/Application Night 
Tuesday, January 31:  5:30-7:30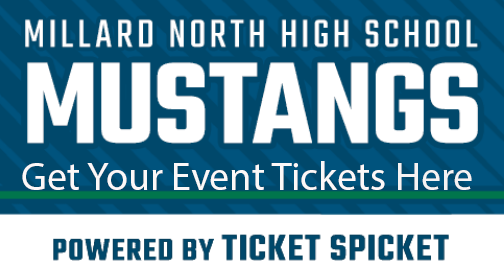 Order Your Event Tickets Online Here
Announcements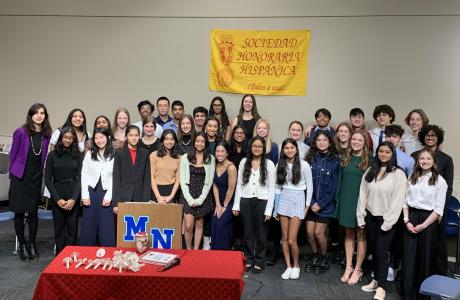 Congratulations to our MNHS Spanish scholars who have been honored into this prestigious society which combines academic excellence and service to the community.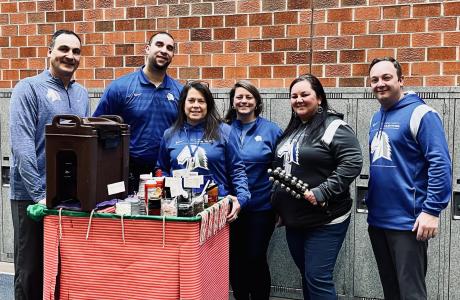 The Cocoa Cart is a welcome, warming treat for teachers on a cold, wintry finals day!


The mission of Millard North High School is to guarantee that each student masters academic skills and develops character traits to encourage excellence and intercultural understanding through innovative, personalized opportunities that prepare, engage, and motivate students to pursue diverse career pathways and to thrive locally, nationally, and internationally.