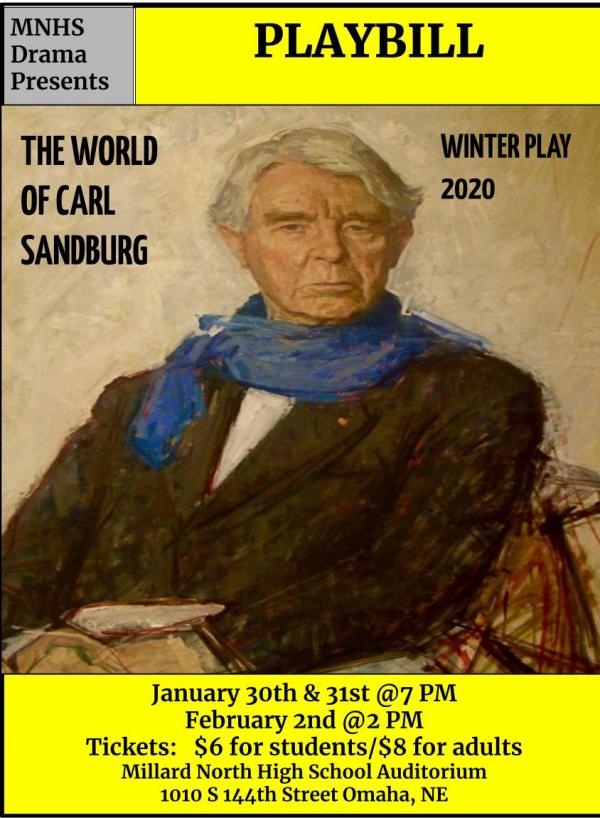 Welcome to Millard North High School
Our Building and Outdoor Facilities are Closed
Upcoming Events
Check here for up-to-date information and developments for this school year.
Activities
Get involved today in the numerous activities that MNHS has to offer.
Hoofbeat On-Line
Our student newspaper has remarkable on-line articles for you to enjoy.
2020-21 School Year
Click on the About Us link for information about the 2020-21 School Year.  Classes begin for students with names M - R on Tuesday, August 11.  You will also find the bell schedule for classes.  Please note that the day will begin at 8:00 with Mustang Time.
Spotlight
For students who are remote learning at home breakfast and lunch, meals will be available for purchase according to the individual student's eligibility (Free, Reduced...
When we return to school beginning August 10, we will have special protocols in place due to COVID concerns. Please click on this link to...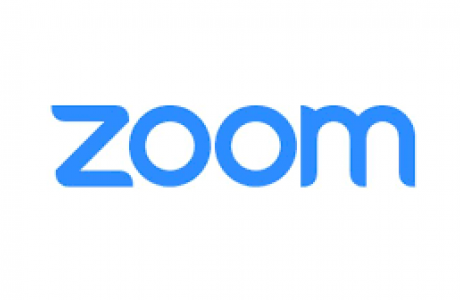 Looking for Zoom? Click on the Zoom Icon for Links to: My Portal and MPS Zoom
Announcements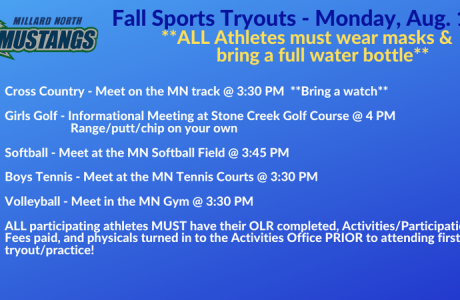 Tryouts for Fall Sports will be held after school beginning Monday, August 10. Please bring a water bottle and wear a face mask.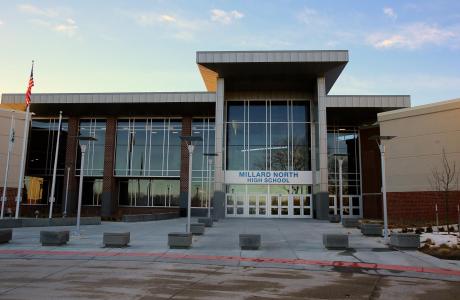 Congratulations to the Millard North Economics Challenge competitors. Millard North is the State Champion this year! The State Championship team members are: Joseph Zhong, Sree...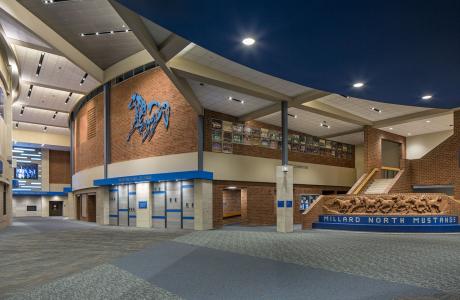 If you have questions, concerns, or needs please contact the Administration Office at 402-715-1365. If you have technology questions, please contact the Helpdesk at https://helpdesk.mpsomaha.org/


The mission of Millard North High School is to guarantee that each student masters academic skills and develops character traits to encourage excellence and intercultural understanding through innovative, personalized opportunities that prepare, engage, and motivate students to pursue diverse career pathways and to thrive locally, nationally, and internationally.