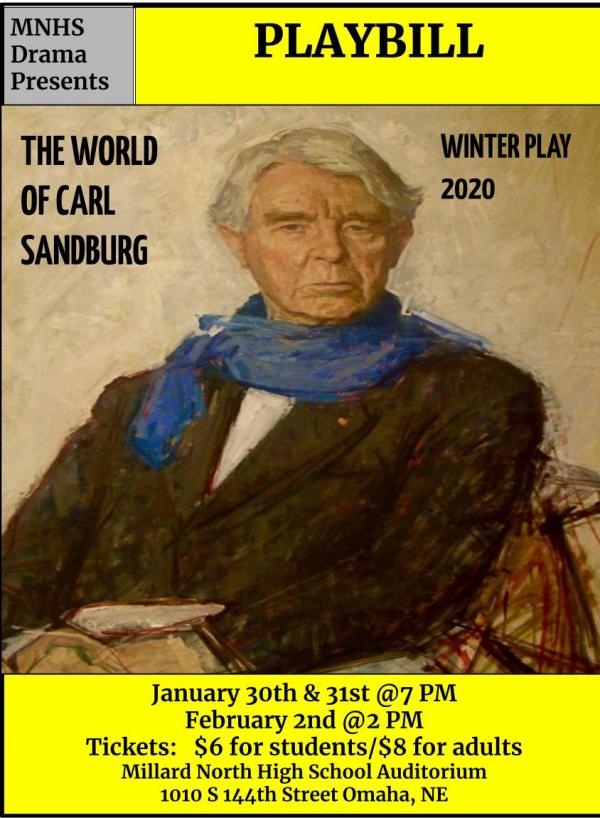 Welcome to Millard North High School
Upcoming Events
Check here for up-to-date information and developments for this school year.
Activities
Get involved today in the numerous activities that MNHS has to offer.
Hoofbeat
Our student newspaper has remarkable on-line articles for you to enjoy.
Upcoming Events
MNHS Craft Fair - October 23
The Mustang Booster Club (MBC) will once again be hosting a Craft Fair at Millard North High School (MNHS) this coming Saturday, October 23rd from 9 AM to 3 PM.  This wonderful Craft Fair will benefit all students in all programs at MNHS.  We are especially pleased with the participation of the following groups in this excellent activity:
SkillsUSA - will have a booth right in front of the Mustang Mural featuring many great Mustang items!
MN Educators Rising - will have a booth near the auditorium entrance selling items!
Latin Teacher Magistra Kolander - will have awesome pumpkins for sale at the show that staff have made right in front of the Nurse's Office entrance!
Please tell your relatives, friends, and neighbors about this amazing event!  This activity promises to be a smashing success again this year with over 150 vendors and craft booth spots. 
 
Thursday, October 21
10th Grade AWA
11th Grade Practice ACT
No School for 9th and 12th Grades
Senior Pictures are Due October 29!

Click Here for Senior Picture Guidelines
Announcements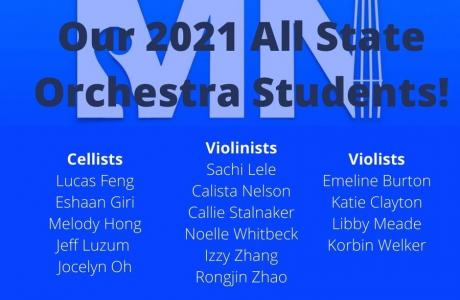 Kudos to our 15 students and 3 alternates selected for All-State Orchestra!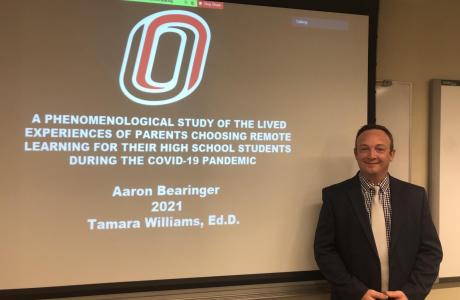 Kudos to Dr. Bearinger on the completion of your dissertation!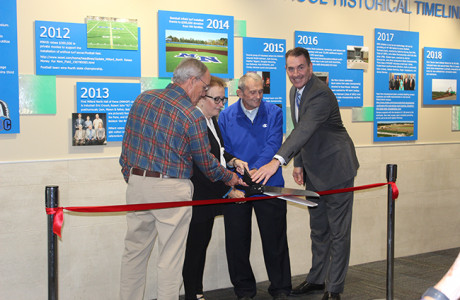 Ribbon Cutting Ceremony for the MNHS Timeline - celebrating the past and looking forward to our future.
Sora
Search this Awesome Collection for the Latest in Electronic and Audio Books!
Databases
Looking for excellent resources for research?  Our databases contain reliable books, journals, newspapers, and magazines.


The mission of Millard North High School is to guarantee that each student masters academic skills and develops character traits to encourage excellence and intercultural understanding through innovative, personalized opportunities that prepare, engage, and motivate students to pursue diverse career pathways and to thrive locally, nationally, and internationally.