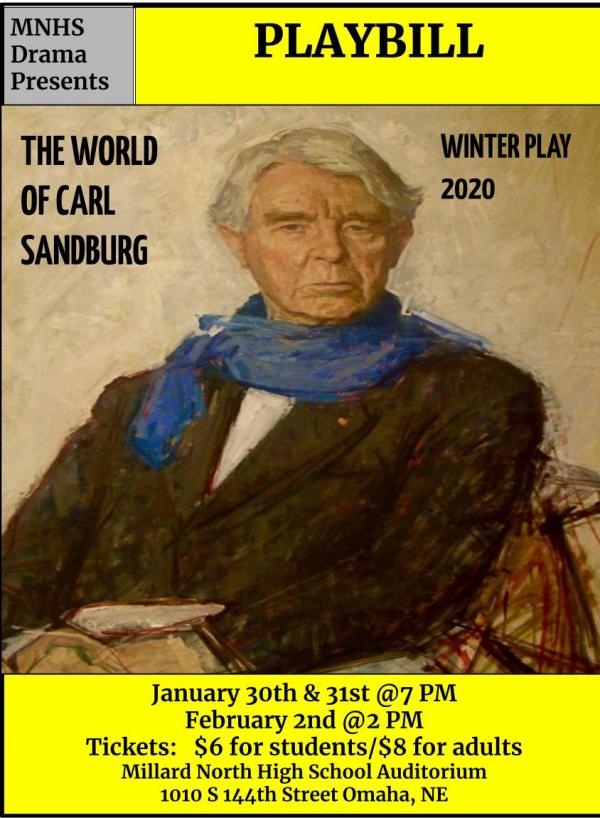 Welcome to Millard North High School
Announcements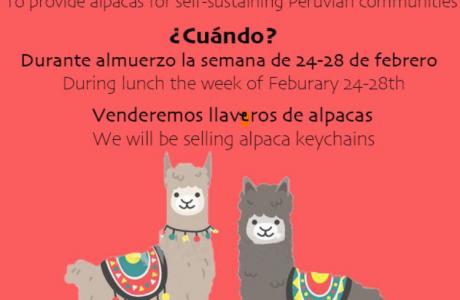 During lunch on the week of February 24 - 28 the Sociedad Honoraria Hispanica will be selling alpaca keychains to provide alpacas for self-sustaining Peruvian...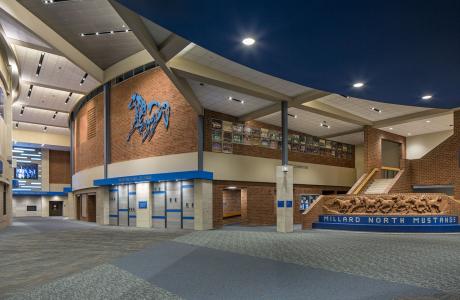 Eighth grade registration night will be held on Thursday, February 27, from 5:30 - 7:30.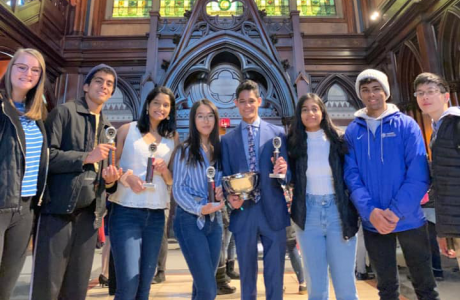 PRANAY IS THE HARVARD UNIVERSITY TOURNAMENT CHAMPION IN HUMOROUS INTERP!! Started with 200 in the event - 8 rounds of competition later ended up first.
Sora
Search this Awesome Collection for the Latest in Electronic and Audio Books!
Databases
Looking for excellent resources for research?  Our databases contain reliable books, journals, newspapers, and magazines.
Catalog
Search the MNHS Library for Books and more.  Check out our great collection...
Fountains of Silence
Check out Ruta Sepety's latest...a story of love and social justice set in Franco's Spain.
How Much is a Million?
An inspiring broadcast about a teacher who answered a student's question:  How much is a million?


The mission of Millard North High School is to guarantee that each student masters academic skills and develops character traits to encourage excellence and intercultural understanding through innovative, personalized opportunities that prepare, engage, and motivate students to pursue diverse career pathways and to thrive locally, nationally, and internationally.