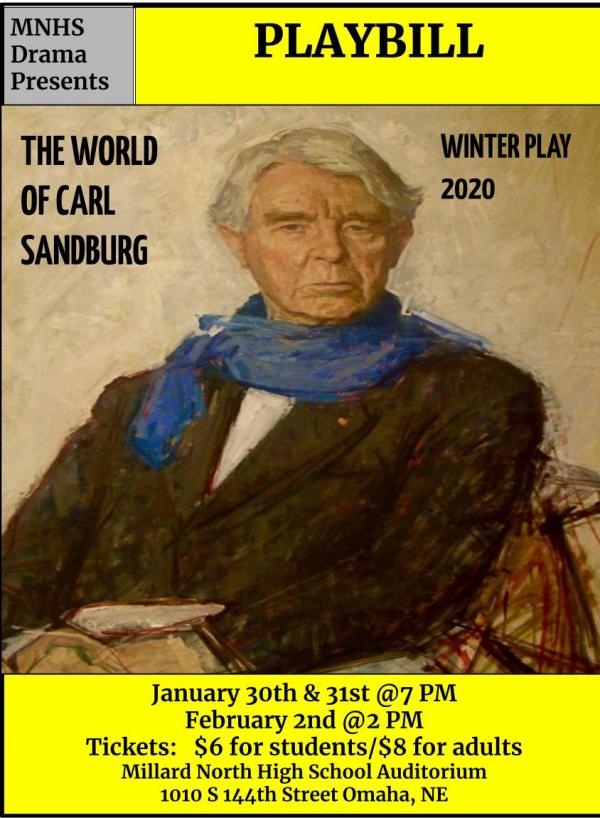 Welcome to Millard North High School
Upcoming Events
Check here daily for up-to-date information on the happenings at our school.
Activities
Get involved today in the numerous activities that MNHS has to offer.
Hoofbeat On-Line
Our student newspaper has remarkable on-line articles for you to enjoy.
Attention Prospective MNHS Students
Do you have a student that currently does not attend Millard Public Schools but will be attending a Millard school in 2020-21? If so, please click HERE and complete the Pre-Registration for New Students. A few quick questions will ensure that you get future information regarding the 2020-21 school year
Announcements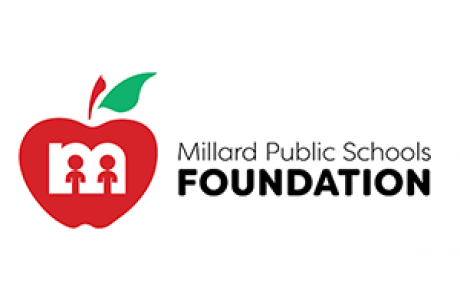 Millard Public Schools Foundation Scholarship Enrollment Now Open! For more information click here: https://www.mpsfoundation.org/engage/scholarships/ The deadline to submit is February 1st, 2020.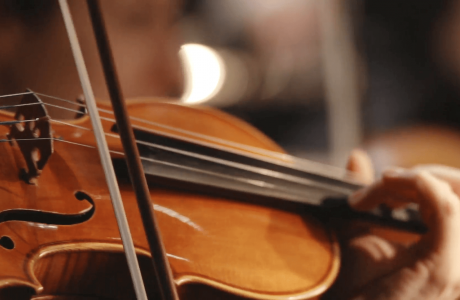 MPS Proudly Presents the All Millard Orchestra Festival on January 27th at 7:00 PM in the Ralston Arena. Tickets: Students $4; Parents $6.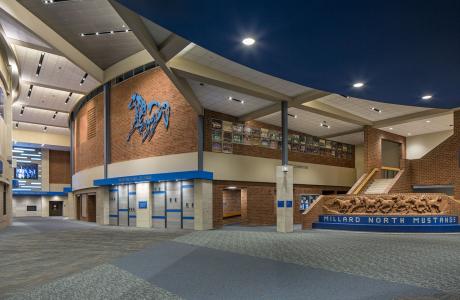 Welcome to MNHS! Join us for 8th Grade Orientation from 5:30 - 7:30. Tuesday's Orientation is for families of North Middle and other middle schools...


The mission of Millard North High School is to guarantee that each student masters academic skills and develops character traits to encourage excellence and intercultural understanding through innovative, personalized opportunities that prepare, engage, and motivate students to pursue diverse career pathways and to thrive locally, nationally, and internationally.