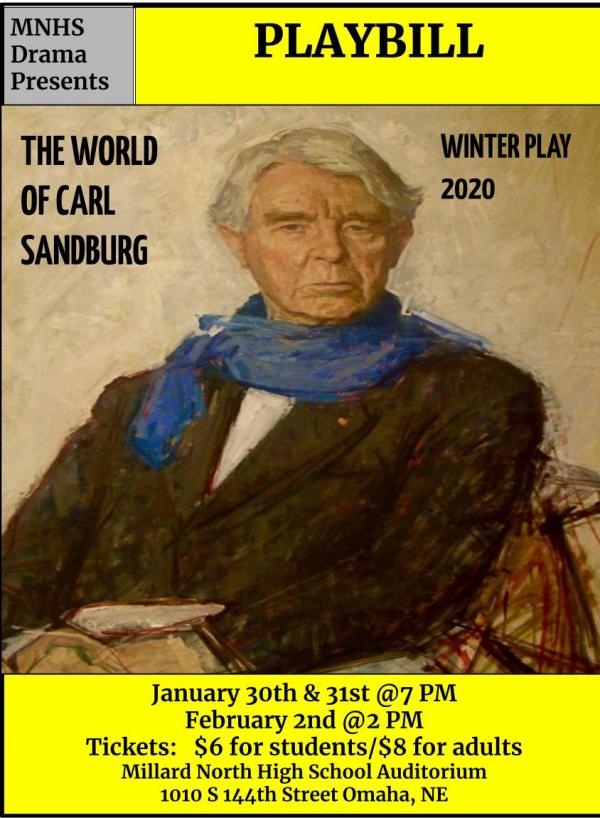 Welcome to Millard North High School
Announcements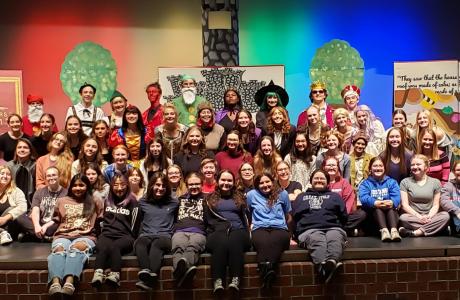 Congratulations to the Cast and Crew of "The Brothers Grimm Spectaculathon", a 30 minute comedy that showcases a hilarious look at some of the Grimm...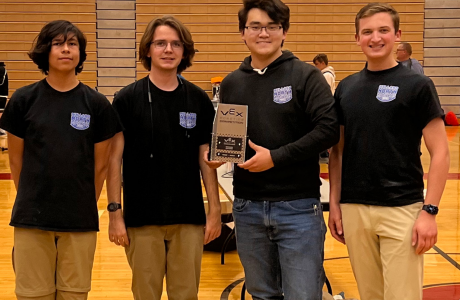 5069Z - Made it to the Semifinals, Defeating the 1 seat in the quarterfinal! Way to go Z! 5069X made it to the quarterfinals and...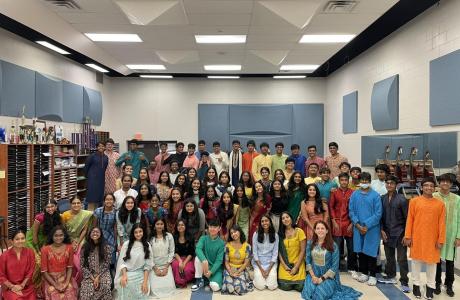 We celebrate our students as they commemorate Diwali.


The mission of Millard North High School is to guarantee that each student masters academic skills and develops character traits to encourage excellence and intercultural understanding through innovative, personalized opportunities that prepare, engage, and motivate students to pursue diverse career pathways and to thrive locally, nationally, and internationally.