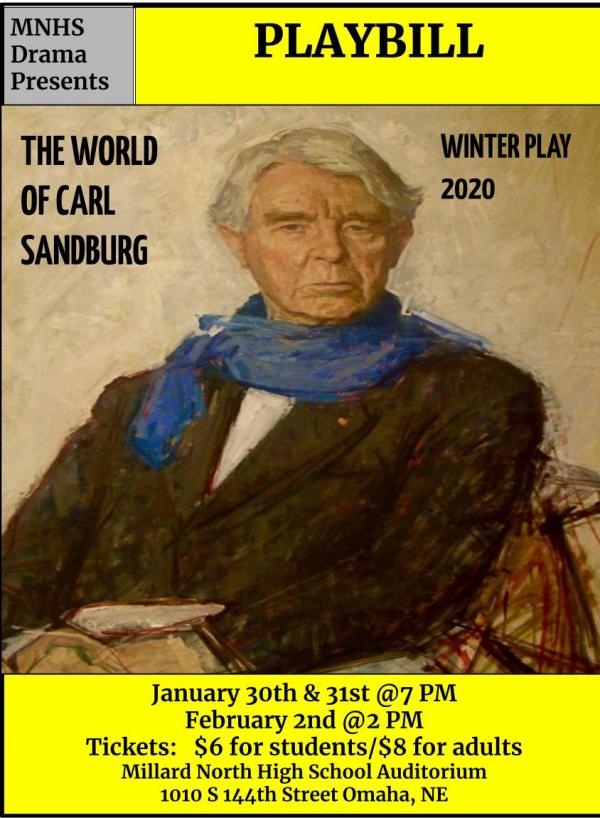 Welcome to Millard North High School
Upcoming Events
Check here for up-to-date information and developments for this school year.
Activities
Get involved today in the numerous activities that MNHS has to offer.
Hoofbeat
Our student newspaper has remarkable on-line articles for you to enjoy.
Announcements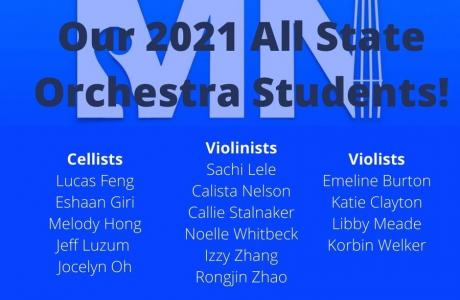 Kudos to our 15 students and 3 alternates selected for All-State Orchestra!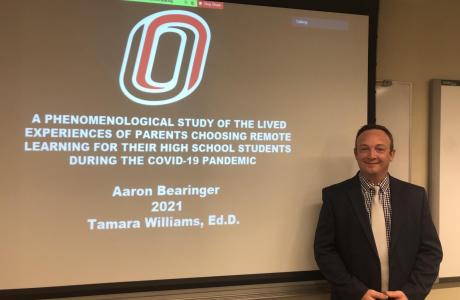 Kudos to Dr. Bearinger on the completion of your dissertation!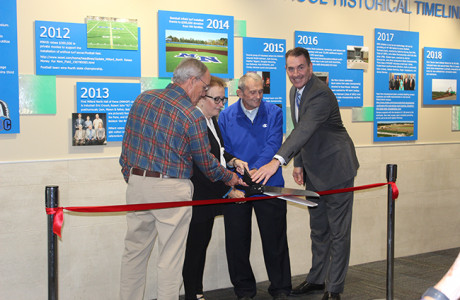 Ribbon Cutting Ceremony for the MNHS Timeline - celebrating the past and looking forward to our future.
Sora
Search this Awesome Collection for the Latest in Electronic and Audio Books!
Databases
Looking for excellent resources for research?  Our databases contain reliable books, journals, newspapers, and magazines.


The mission of Millard North High School is to guarantee that each student masters academic skills and develops character traits to encourage excellence and intercultural understanding through innovative, personalized opportunities that prepare, engage, and motivate students to pursue diverse career pathways and to thrive locally, nationally, and internationally.