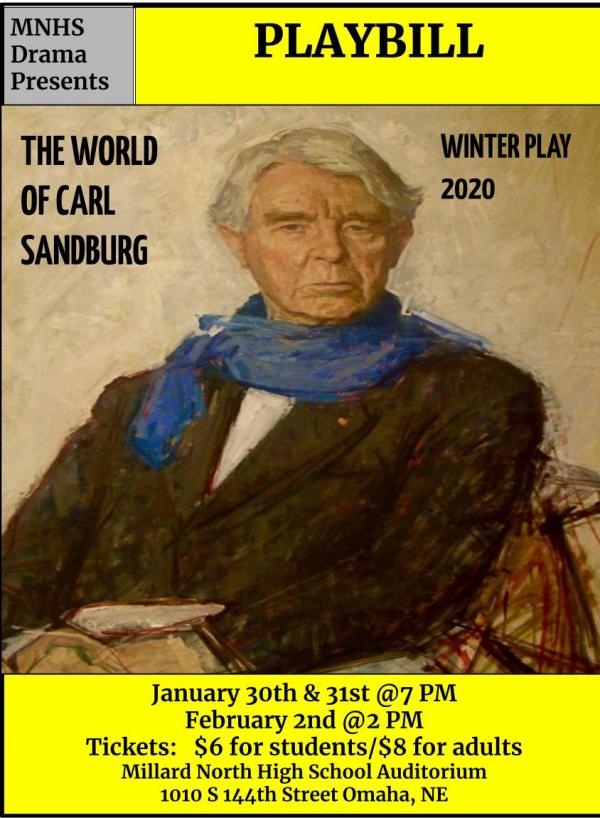 Welcome to Millard North High School
Our Building and Outdoor Facilities are Closed
Upcoming Events
Check here for up-to-date information and developments for this school year.
Activities
Get involved today in the numerous activities that MNHS has to offer.
Hoofbeat
Our student newspaper has remarkable on-line articles for you to enjoy.
Parent-Teacher Conferences
For the 2020-2021 school year, we will hold Parent-Teacher conferences via Zoom due to COVID-19. Conferences will take place Monday, Oct. 12th from 4-8 PM and Tuesday, Oct. 13th from 4-8 PM. As we get closer to Oct. 12th we will communicate with you a list of Zoom links for each teacher. Once in Zoom, you will wait in a waiting room until the teacher allows you in. It is important that each parent honors the conference time frame.
Please Click Here for Instructions on Setting-up Zoom Appointments
Click on the About Us link for information about the 2020-21 School Year. Please note the new Daily Schedule of classes that includes a four seating lunch so students can maintain social distancing while eating.
Announcements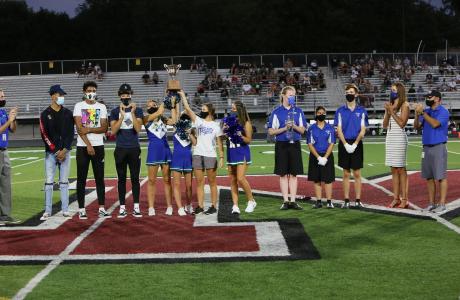 Congratulations MNHS on this Outstanding Achievement!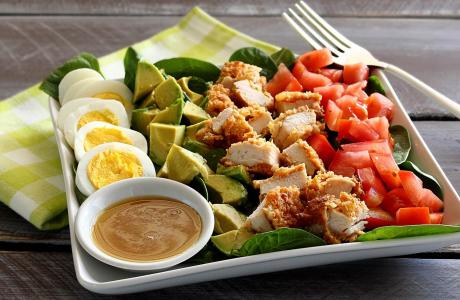 We have implemented a four lunch schedule that will help to accommodate social distancing in our cafeteria. This has resulted in changes to our class...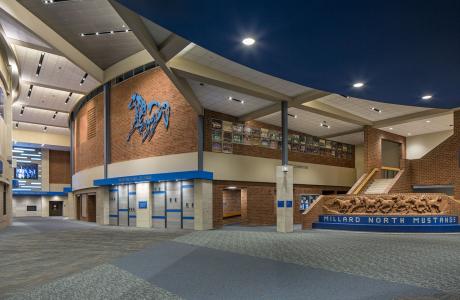 If you have questions, concerns, or needs please contact the Administration Office at 402-715-1365. If you have technology questions, please contact the Helpdesk at https://helpdesk.mpsomaha.org/
Sora
Search this Awesome Collection for the Latest in Electronic and Audio Books!
Databases
Looking for excellent resources for research?  Our databases contain reliable books, journals, newspapers, and magazines.


The mission of Millard North High School is to guarantee that each student masters academic skills and develops character traits to encourage excellence and intercultural understanding through innovative, personalized opportunities that prepare, engage, and motivate students to pursue diverse career pathways and to thrive locally, nationally, and internationally.