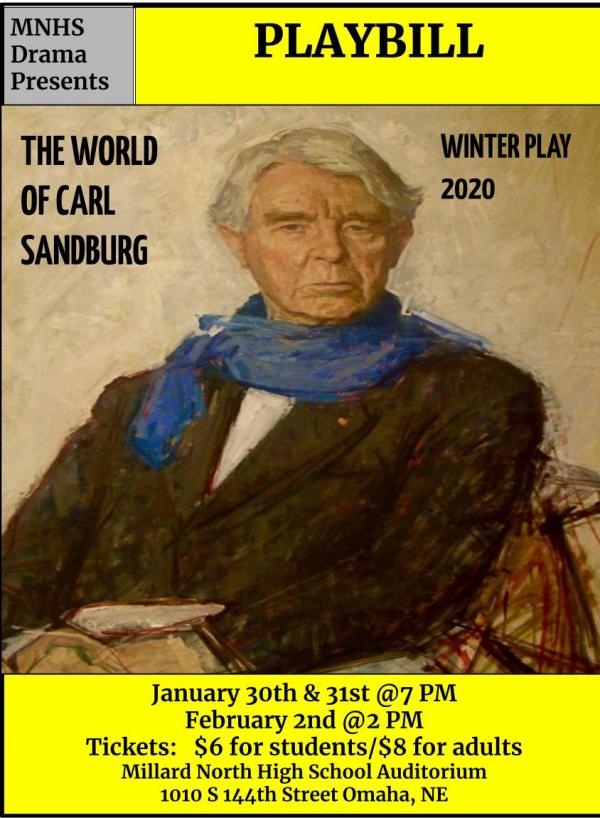 Welcome to Millard North High School
Announcements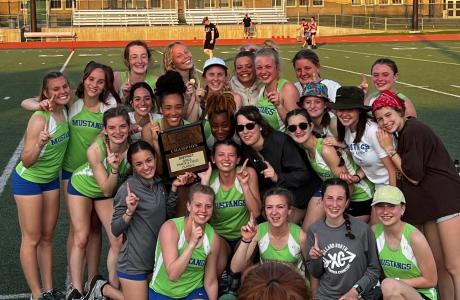 Way to go Mustangs! Now on to State.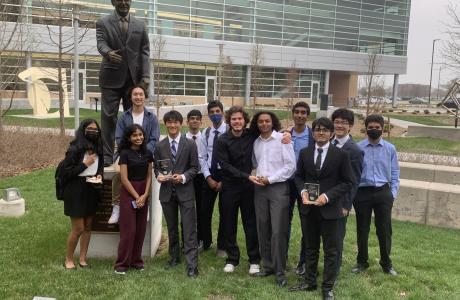 Congratulations to the Millard North Personal Finance Challenge competitors. Millard North is the State Champion this year! They will represent Nebraska at the National Semi-Finals...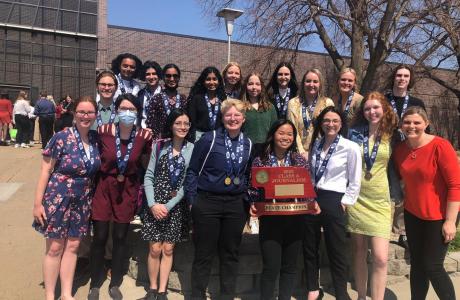 Congratulations to the MNHS Journalism Department - State Champions!


The mission of Millard North High School is to guarantee that each student masters academic skills and develops character traits to encourage excellence and intercultural understanding through innovative, personalized opportunities that prepare, engage, and motivate students to pursue diverse career pathways and to thrive locally, nationally, and internationally.