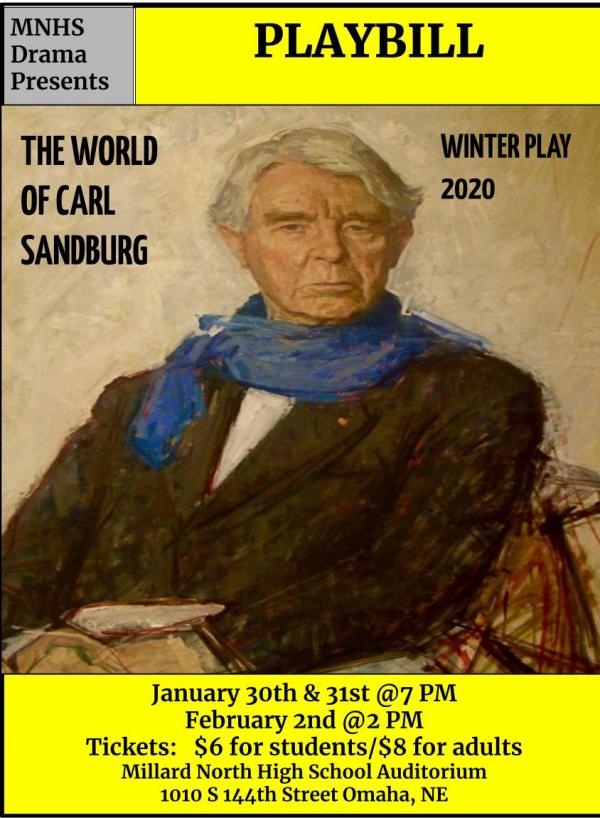 Welcome to Millard North High School
Important Temporary Remote Learning Plan
Students and parents!  Please carefully read the attached document on our path forward this semester.  This is vital information for our MNHS Community.  Please stay safe.  Read the Remote Learning Plan Document Here:
Announcements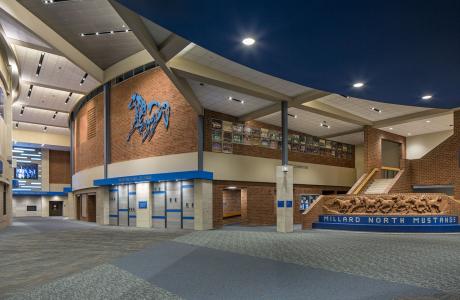 If you have questions, concerns, or needs please contact the Administration Office at 402-715-1365. If you have technology questions, please contact the Helpdesk at https://helpdesk.mpsomaha.org/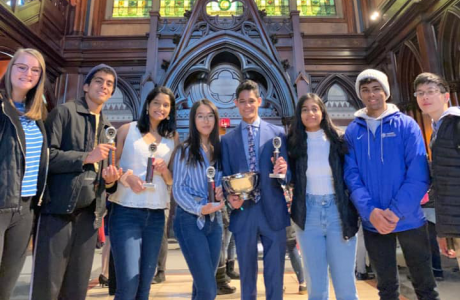 PRANAY IS THE HARVARD UNIVERSITY TOURNAMENT CHAMPION IN HUMOROUS INTERP!! Started with 200 in the event - 8 rounds of competition later ended up first.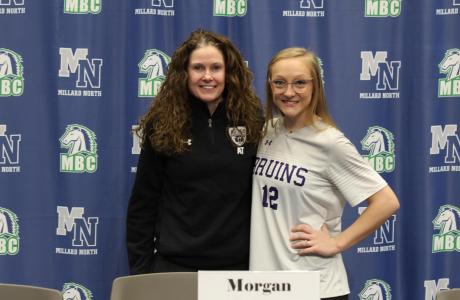 Congratulations to our Student-Athletes Who Participated in the Signing Ceremony on February 5, 2020 Ali'i Anien Morningside College Football Alec Blakestad Concordia University Baseball Elle...


The mission of Millard North High School is to guarantee that each student masters academic skills and develops character traits to encourage excellence and intercultural understanding through innovative, personalized opportunities that prepare, engage, and motivate students to pursue diverse career pathways and to thrive locally, nationally, and internationally.