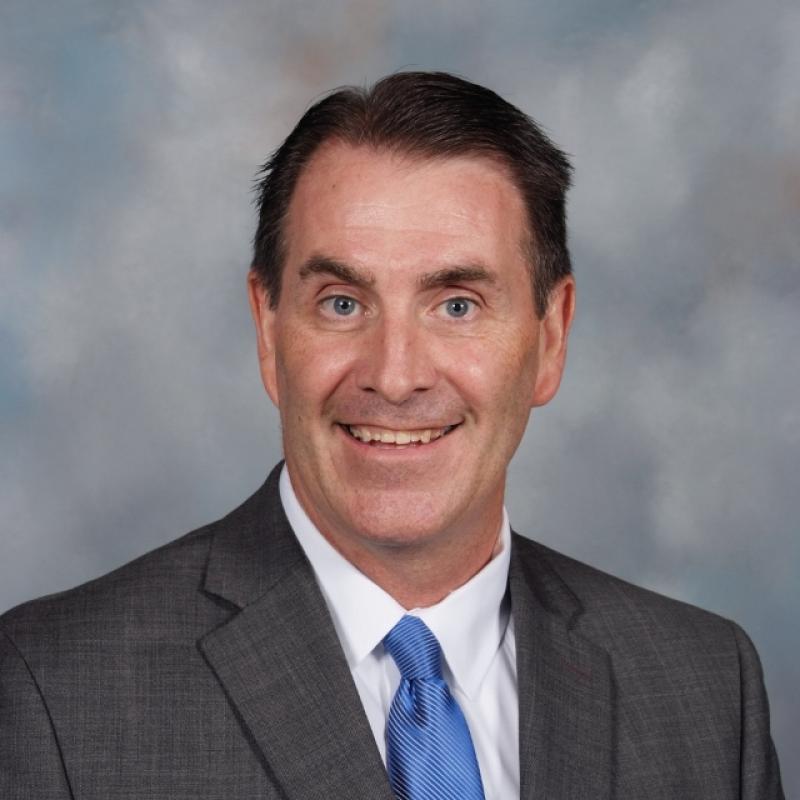 Principal
Assumes responsibility for the school and educational program.
Provides for effective instructional leadership, including monitoring student performance relative to assessments, and ensuring that the written curriculum is the taught, assessed curriculum.
Provides for effective selection, induction, and continual staff development of all personnel.
Assumes leadership responsibilities for the development and improvement of staff.
Provides for effective evaluation of all personnel.
Provides leadership for positive educational change.
Communicates and promotes standards of performance.
Assists staff with the use of data to make educational improvement decisions
Budgets time to achieve balance between administrative and supervisory duties.
Identifies needed changes and improvement in school plant.
Provides sound fiscal management of building resources and programs.
Utilizes effective practices to promote desirable student conduct.
Demonstrates effective skills in problem analysis, decisionmaking, and judgment.
Demonstrates effective communication skills
Demonstrates positive interpersonal relations with students, staff, and community.
Promotes and nurtures a positive interpersonal climate in the school building.
Implements district programs, policies, and procedures.
Participates in professional growth activities.
Holds high expectations for self as evidenced by modeling positive work habits and behaviors.
Assumes responsibilities outside the school as related to school matters.